We all have stuff that no longer serves any purpose around the house, but we still have trouble getting rid of it. Either it's "still OK", or "might come in handy" or just holds some sentimental value to it. In extreme cases, this might lead to hoarding, but if you're creative enough, you can solve the problem by repurposing, upcycling and reusing your old things.
Besides serving a purpose (again), repurposed items add this lovely touch of creativity and coziness to the space. Heck, most of the time, upcycled things become even cooler than they originally were.
1. Old Ladder Into Bookshelf
2. Vintage Suitcase Into Chair
3. Chair Into Shelf/Closet Unit
4. Old Books Into Shelves
5. Bowlers Into Lamps
6. Tennis Rackets Into Mirrors
7. Suitcase Into Medicine Cabinet
8. TV Console Into Play Kitchen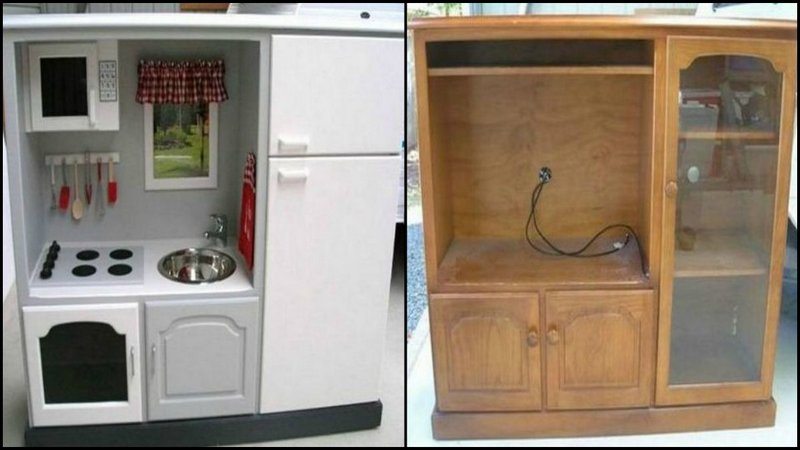 9. Old Piano Into Bookshelf
10. Spoons Into Lamp
11. Bathtub Into Couch
12. Dresser into Planter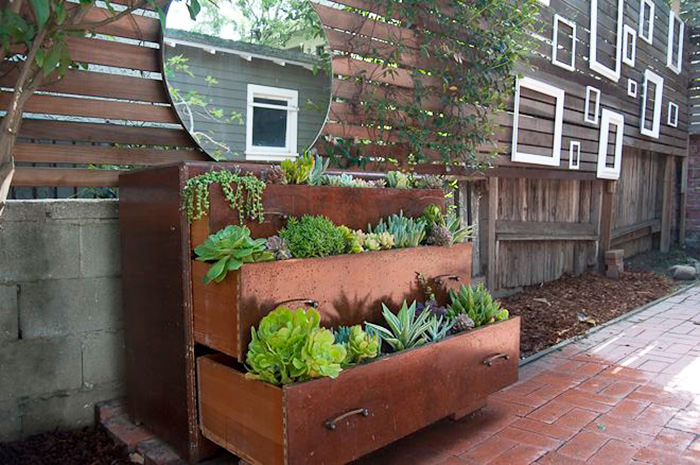 13. Desk Into Sink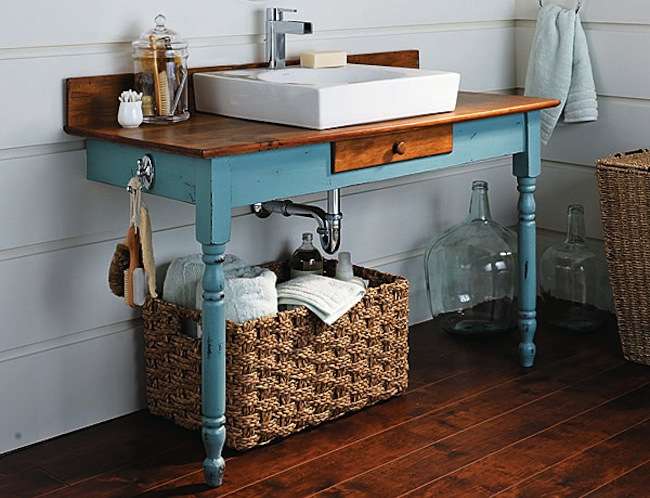 14. Old TV Into Aquarium
15. Bed Into Storage Bench
16. Bike Wheel Into Clock
17. Bicycle Into Sink Stand
18. Sofa Into Planter Box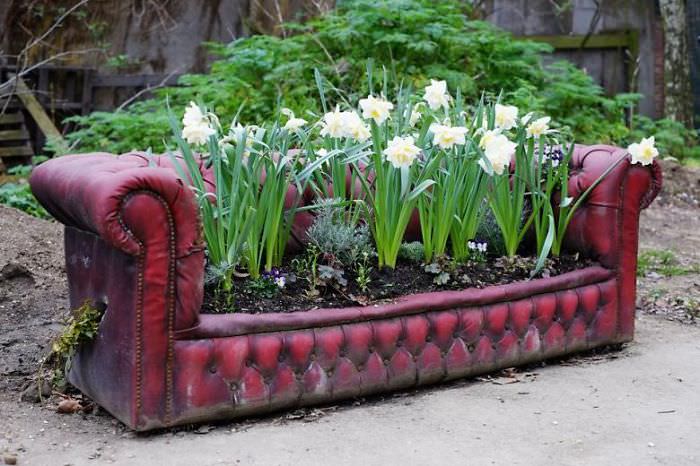 19. A Flower Bed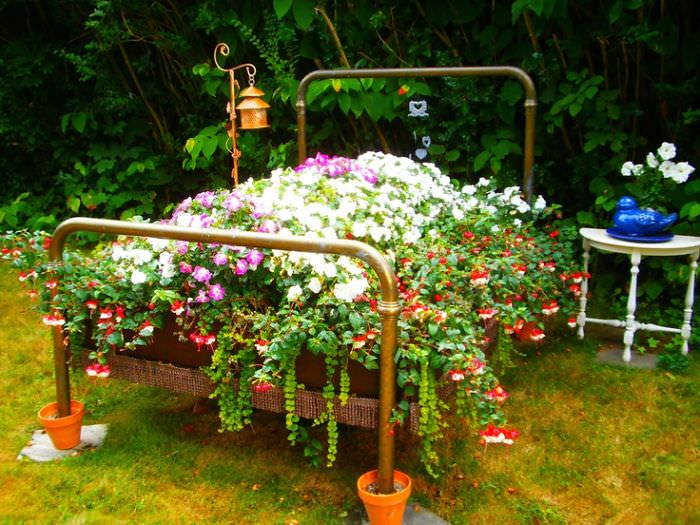 20. Almost Anything Into Wall Hooks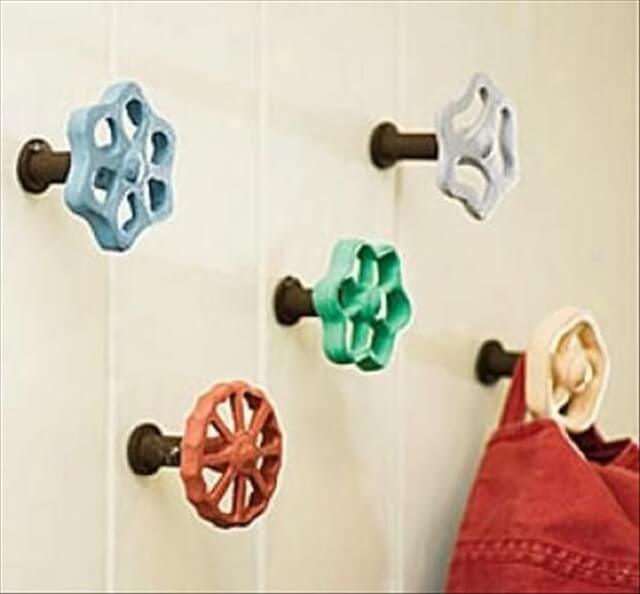 21. Dining Chairs Into Entryway Bench
22. Old TV Into Dog Bed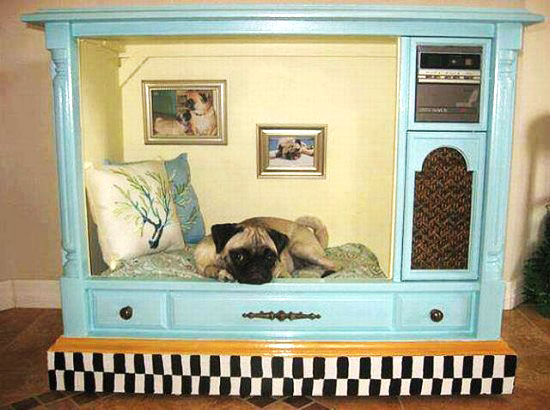 23. Chair Into Swing
24. Glass Marbles Into Fence Decor
25. Suitcases Into Dresser
26. Skateboards Into Children Picnic Table
27. Bottles Into Pendant Lamps
28. Old Piano Into Outdoor Fountain
29. Broken Refrigerator Into Outdoor Ice Chest
30. Drum Kit Into Chandelier
Read more articles below:
Subscribe to our Newsletter for exclusive discounts and offers.